With the cottage weekends quickly approaching, we've compiled a list of eternally relevant campfire songs to keep the good times rolling. The campfire is a place we gather around at the end of a long day; the lingering scent of sunscreen on our skin and lake water in our hair, to share boating stories and sticky s'mores. It's a place where the strum of an acoustic guitar can melt all your troubles away while you sing at the top of your lungs, feeling a sense of camaraderie with your fellow cottagers.
Good times really never seemed so good when you're belting this song out with friends and family beside the warmth of a bonfire. This Neil Diamond classic has kept us feeling warm and fuzzy since 1969 and will continue to pop up in our campfire favourites for years to come.
Green Day – Good Riddance (Time of Your Life)
This campfire song choice might have you reminiscing on your youthful years – graduating from school and promising all your besties that you'll stay in touch. This song has stayed relevant, unlike your high school BFF's, with its sentimental lyrics that tap into your adolescent emotions.
3. If I had a Million Dollars
Barenaked Ladies – If I Had A Million Dollars 
A fun sing-along that's completely relatable on every level. It's an interactive tune that will be sure to have your campfire audience chiming in on the inter-song chatter and have you day dreaming about how much Kraft dinner you would consume if you in fact had a million dollars.
Covered by numerous different artists over the years including Jay Z, Cat Power and Ryan Adams, it continues to live up to its reputation as a song that is hard to keep from singing along to. This can be attributed to its simplicity and lack of pretension, making it a great one to strum by the campfire in the company of friends and family.
Van Morrison – Brown Eyed Girl
There aren't too many songs out there that are as much of a crowd pleaser as Morrison's 'Brown Eyed Girl'. The words are reminiscent of young summer love while the chorus will have you singing your heart out with its catchy phrase.
This dynamic song, performed by one of the most iconic rock and rollers of our time, will be a massive hit at your next campfire concert. Every guitar player at one point or another has wanted to learn this classic song including John Mayer who gives the love song a softer vibe. Either rendition you choose to play, you'll have the girls swooning with this cottage hit.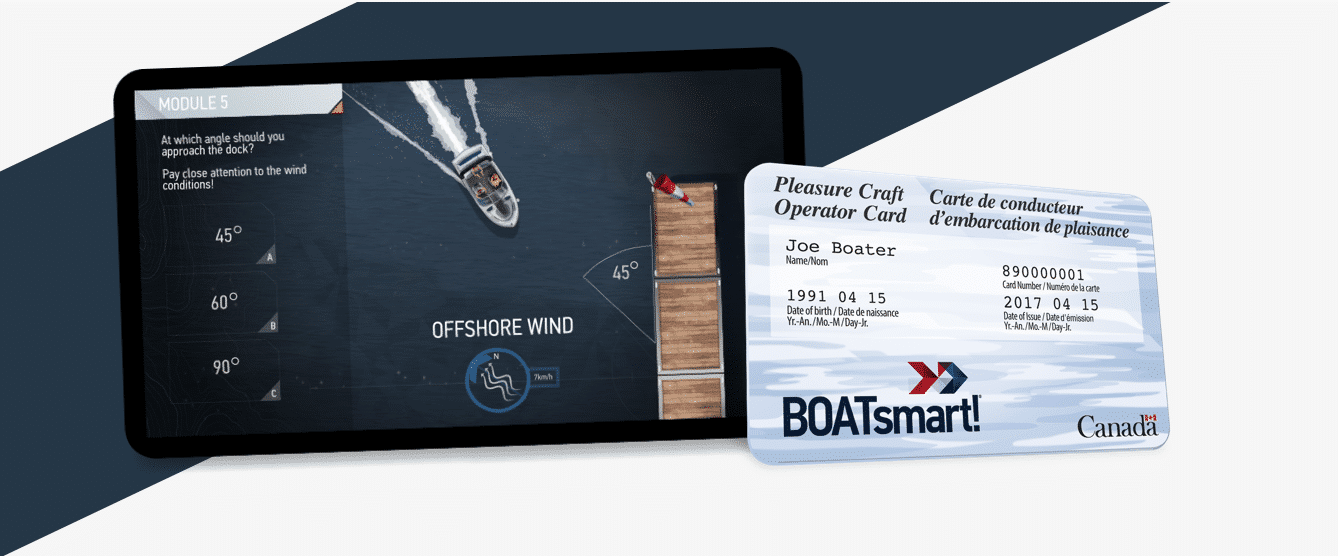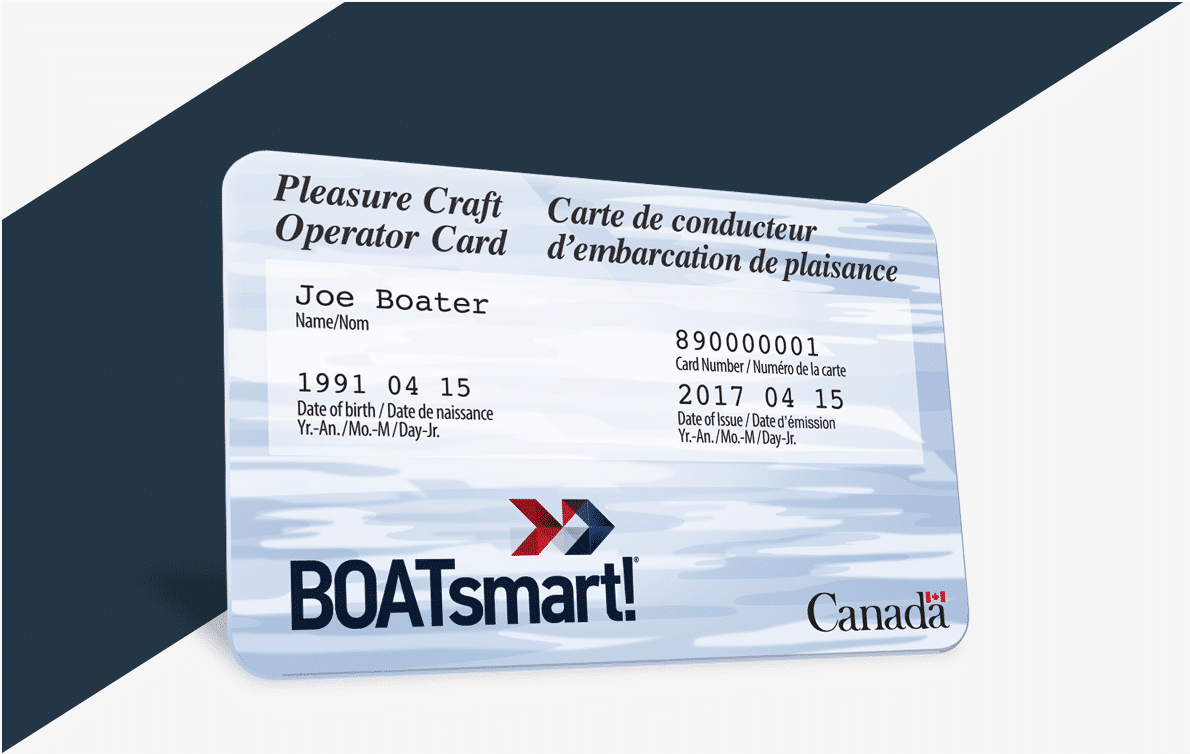 Get your Official Canadian
Boating License
The Official Transport Canada Boating Course, Test & License.
Get your Official Canadian
Boating License
The Official Transport Canada Boating
Course, Test & License.
Creedance Clearwater Revival – Down on The Corner
CCR evokes wistful thoughts of a young America and burning social issues of that time. This campfire tune is perfect to play 'early in the evenin' just about supper time' while roasting some hot dogs and marshmallows over the fire and discussing the hot topics of the day like who caught the biggest fish and how to make the perfect marshmallow roasting stick.
The Steve Miller Band – The Joker
The Joker has been a fun sing-along song since 1973 with its poetic lyrics and upbeat tune keeping it relevant today. This song is best listened to around the campfire while debating the life-long meaning of "the pompatus of love".
Old Crow Medicine Show – Wagon Wheel
Although a newer song, this blue grass tune has quickly made its way into the campfire rotation. One feels a sense of unity when listening to this song with its playful banjo picking and catchy chorus. It was recorded by Darius Rucker as a country song in 2013 so, depending on your style either rendition could work.
Zac Brown Band – Chicken Fried
This country campfire song embodies the feeling of summer time and shares a heart-warming message, recognizing the importance of the little things in life. This song will transport you to the South, with typical southern characteristics that make up the lyrics.
So, there you have it, ten of the best campfire songs (in our opinion) that will have your guests jamming all night long, creating new memories and reminiscing on old stories around the campfire this weekend.